On this page details are below of a deeper and more empowered process. One where the focus shifts to open to our wider potential of transformation and the new possibilities that await. One where we accept a more empowered and authentic voice and unique personal expression in the world creating a life that supports and works for us. I know this is possible as it has been the story of my own ongoing healing journey.
I am trained and worked for over 20 years in talking therapies and hold shamanism at the core of my work since 2006. In this deeper work we work within classic shamanic methods, this may lead us into inspired creative practices, time out on the land and ceremony, working with the elements, divination, movement and offering prayer and blessing work.
The aim of these offerings is to support and deepen your understanding of your story and your potential to empower you to create a new way. It will require you to bring this out beyond the sessions into your everyday life which is where the responsibility of the work is done by you. The session bring the knowledge, power and resources to you so this can be possible.
All of the packages below are available face to face here in Scotland as well as across the world using Zoom/Skype as a way to connect.
MEETING TO EXPLORE MENTORING CALL
I offer a 30min free no obligation call either by Skype/Zoom/Phone to explore and discuss your needs and hopes from working together. This call gives the opportunity to meet each other, This is essential if we are both to commit to these deep processes and see if you feel now is the time to work with me in this way. I will send some questions before this to reflect on and help prepare for our call so we can discuss this or anything else you wish to know or ask.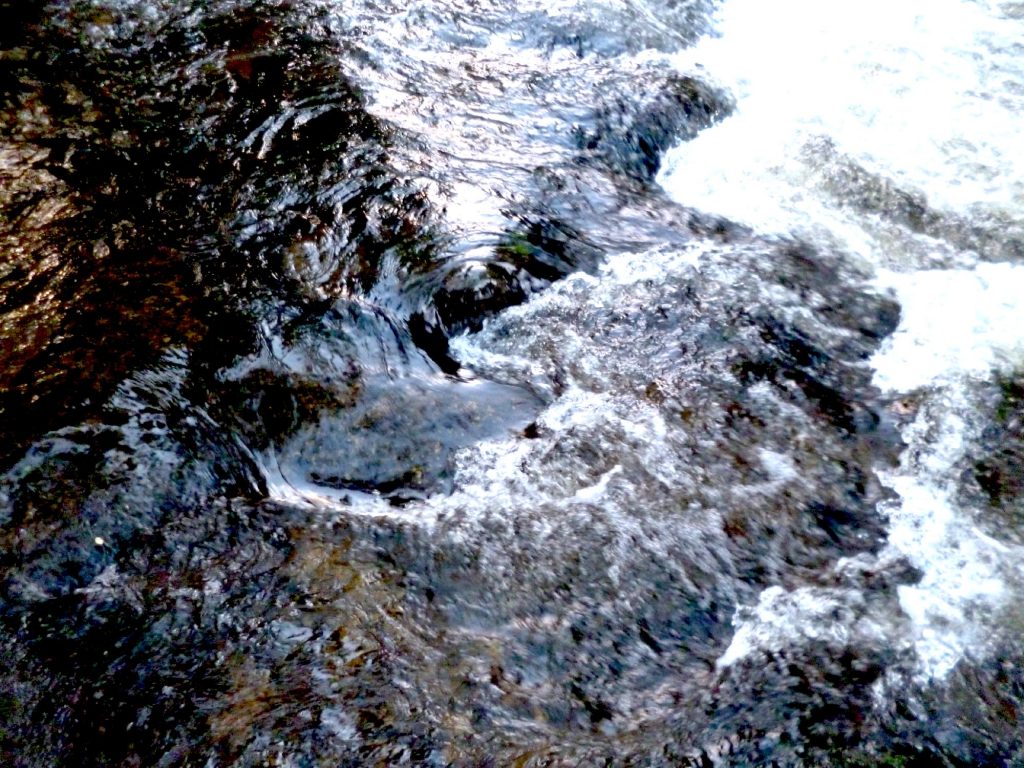 HEALING DAY/S
A healing day offers the opportunity to spend a focused time exploring the issues you are currently with. This process enables you to go deeper into the core of what is going on so that new possibilities and ways to resolve this can be found and integrated into your life. It can be particularly helpful in times of change and transition or when you are feeling stuck in a area of your life or seeking a deeper clarity and resolution to issues.
The day begins at 10am, before hand I will offer some suggestions in the way of questions and practices. This will support you getting the most out of the day so that you are prepared when we arrive to step into the work. We then follow your process with the intention to bring the healing that is needed allowing new possibilities, clarity along with growth in learning how to integrate this into your every day.
We will work a combination of classic shamanic methods, along with sacred ceremony, time out on the land, divination, deep listening, blessings and prayer time, movement and creativity, to bring through your own healing intentions and dreams. The day finishes around 5pm, It is also possible to have more than one healing day and work intensely over a number of days. If this is remote/distant working we can use Zoom/Skype to connect. Cost for one day including vegan lunch (in-person) is on a sliding scale £150/£130/£120 please pay what is appropriate for your situation.
PLANTING AN ACORN
This five session process held over three months gives us the opportunity and space to address a particular and specific area of our lives in detail and depth. This helps to understand and resolve the deeper issues dynamics and story that is being played out. We look to find a way to move out beyond and into the choices available and become empowered to create from this place a new way of acting for our lives.
These sessions are held over three consecutive months to bring a energy and flow to the work and to maintain a focus. Each healing session gives a space to share what is needed to be spoken,a space to be listened too and explore and find the healing work and knowledge to carry you into the next stage.
We work with the aim to resolve the issue creating and envisioning a new way. There also is a mentoring discovery call for one hour at the beginning before we meet for the first session and one month on after the work is completed. A summary of each session will be sent to you and I ask the fee of £333 for the five sessions.
CLIMBING A OAK
This six month process can be seen as a intense supported and focused time for someone who already is engaging in a journey of personal discovery.
The oak holds and offers a strong symbol for this process. One of rooting down into our life grounding and finding deep nourishment from what is already there. We then move up to embody and get to know this deeply finding effective way to express ourselves more authentically. Then up into the higher branches we seek a new vision for our lives and how we are going to manifest our own sacred dreams out into the world.
Each month we meet for a healing session along with a hour long sharing and mentoring call as we go along in this quest to a deeper understanding of yourself. Your own intentions and process will guide us as we move into a more rooted and embodied way of being holding a wider vision for our lives with a life that supports you.
This is a act of dedication to yourself and is a commitment and as you commit so do I to this process of climbing the Oak. The sessions are offered over six consecutive months again to maintain focus and flow to the work. The fee I ask for the six healing sessions and the six supportive calls with a summary after each of these is £777.
THE UGLY DUCKLING STORY BECOMES OURS
Hans Cristian Andersen's story of inspiration where the long tormented "ugly duckling" suddenly realizes that they are a magnificent beautiful and powerful Swan is the journey we take in this 9 month transformational re-birthing. This is very much a story of our time where we have created on the whole a uninitiated society where our unique magnificence and personal power are played down.
Over the 9 months we work to bring this shift in perception transforming that which stops us from seeing our magnificence and bring alignment to this authentic power. This is a deep and intensive process and asks for dedication and commitment to yourself and the process.
We meet for a day each month guided by your own process and hopes to bring deep healing of all that holds back from this shift in perception. Finding ways to bring this out and into your life so that this story of re-birth, that is with us all the time becomes your life, and like the Swan you find your community and the magnificent truth of who you are and realize this is a true homecoming to that.
We will work with classic shamanic methods and open to creativity ceremony and a connection to the land to support this process. This includes one day a month for the nine months and three mentoring calls after the first session, at the midway point and one month after we complete the process. This is to offer support answer any questions and guide a way forward. There will be a vegan meal provided (in-person) and a summary as well as guidance for the next steps in this journey after each day. Cost for full process is £1111.